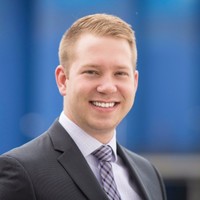 Hi, I'm Jason 👋
I'm a technologist based in NYC
I'm currently working in Agile Operations at Hearst Communications, building out a best in class media platform that powers your favorite magazines. Using my unique Product & Engineering background, I augment our existing processes and tools to power continuous improvement sprint after sprint.

I am well-respected as an evangelist for change and shedding the status quo. I help companies embrace fresh and alternative thinking in their approaches to develop and introduce new products that increase revenue and improve the bottom line.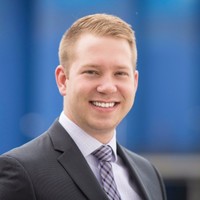 Projects
We have access to so many great tools, but sometimes it can be overwhelming. One of my greatest strengths is making sense of all the data at our disposal, and presenting it in a unique way that can help drive fast decision making. Check out some of the projects I've built below.
This extension converts Jira tickets mentioned on Notion pages to a rich description including title and status.
This unique visualization provides a 10,000ft view into all your Scrum Teams.
Built during Hearst Magazine's first hackathon, Atom integrates with Notion, Airtable, Jira, Github, and Google Sheets.